Wedding Band - New York, Ny
You throw the bouquet...
We'll throw the
Party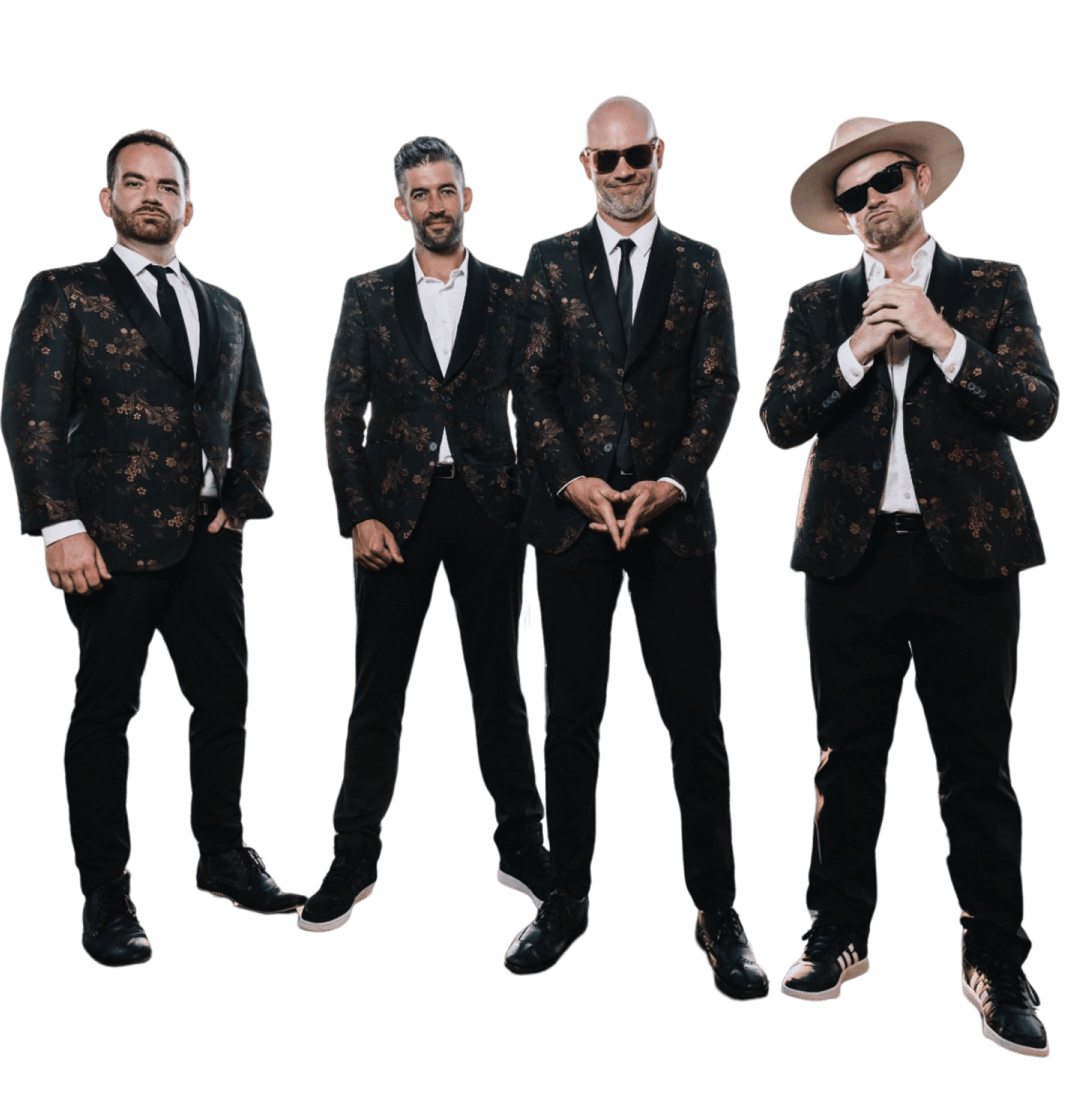 We are no heroes, people. The Barnstorm is a party rock band. We play music that people love to dance and rock out to. If you need brain surgery, you go to a brain surgeon. If you need to let loose and have a good time, you go to The Barnstorm.

The Barnstorm is a full-service wedding band – ready, willing, and able to handle every single component of your big day. The ceremony, Cocktail Hour, and of course the big Dance Party Reception!

The cornerstone of our wedding day package. As a 9-piece core wedding band powerhouse, The Barnstorm is ready to get the dance floor going, and keep it rocking all night long for you and your guests. Our 9-piece band is:
4 Male Vocalists (2 of whom play guitar)
1 Female Vocalist
Drums
Bass
Piano/Keyboard/Synth
Saxophone

Before your EPIC reception, The Barnstorm can perform during cocktail hour for you and your guests. Jazz Trio? Quartet? A simple solo piano? Whatever your heart desires.
Talk to us! We can most likely make it happen.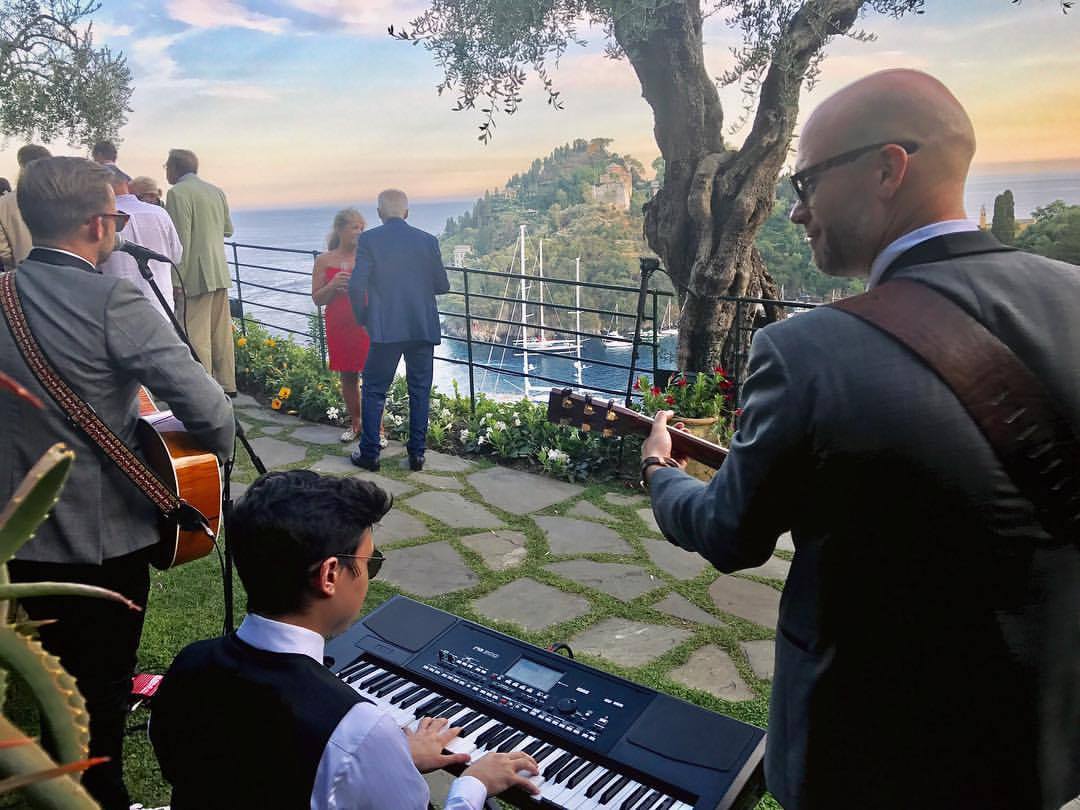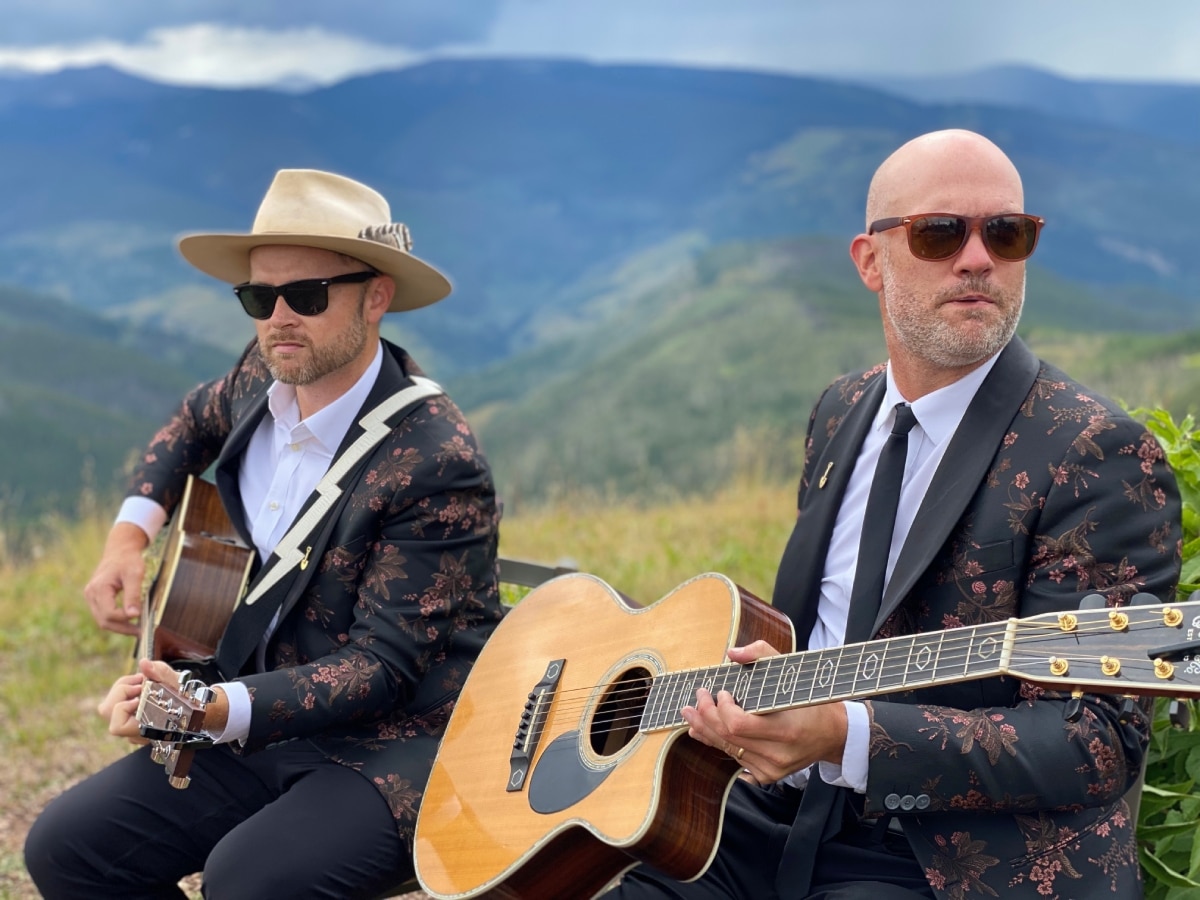 Before you grab a drink at cocktail hour, and ultimately cut a rug at the reception, you do have to actually get married!
The Barnstorm Acoustic Duo is able to curate your ceremony music with instrumental versions of your favorite songs, as well as wedding ceremony classics ("Canon in D," "Hallelujah," "Here Comes The Sun" etc.)…

They called us and
here's what they had to say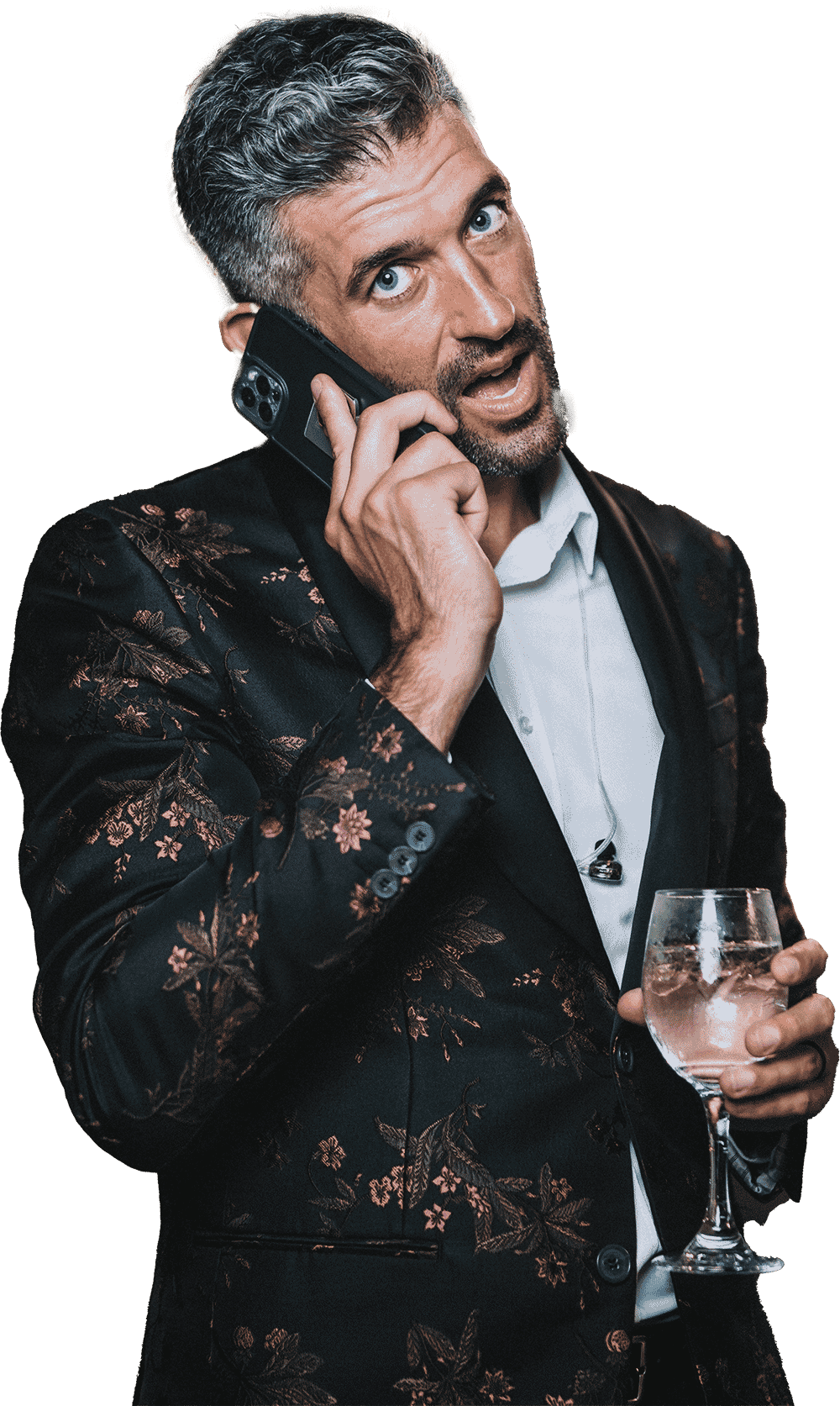 We've also played dozens of weddings all over the country and even abroad.
If you want the Barnstorm at your destination wedding, we can make that happen!
Booking / Press Inquiries