Party Rock Band - New York, NY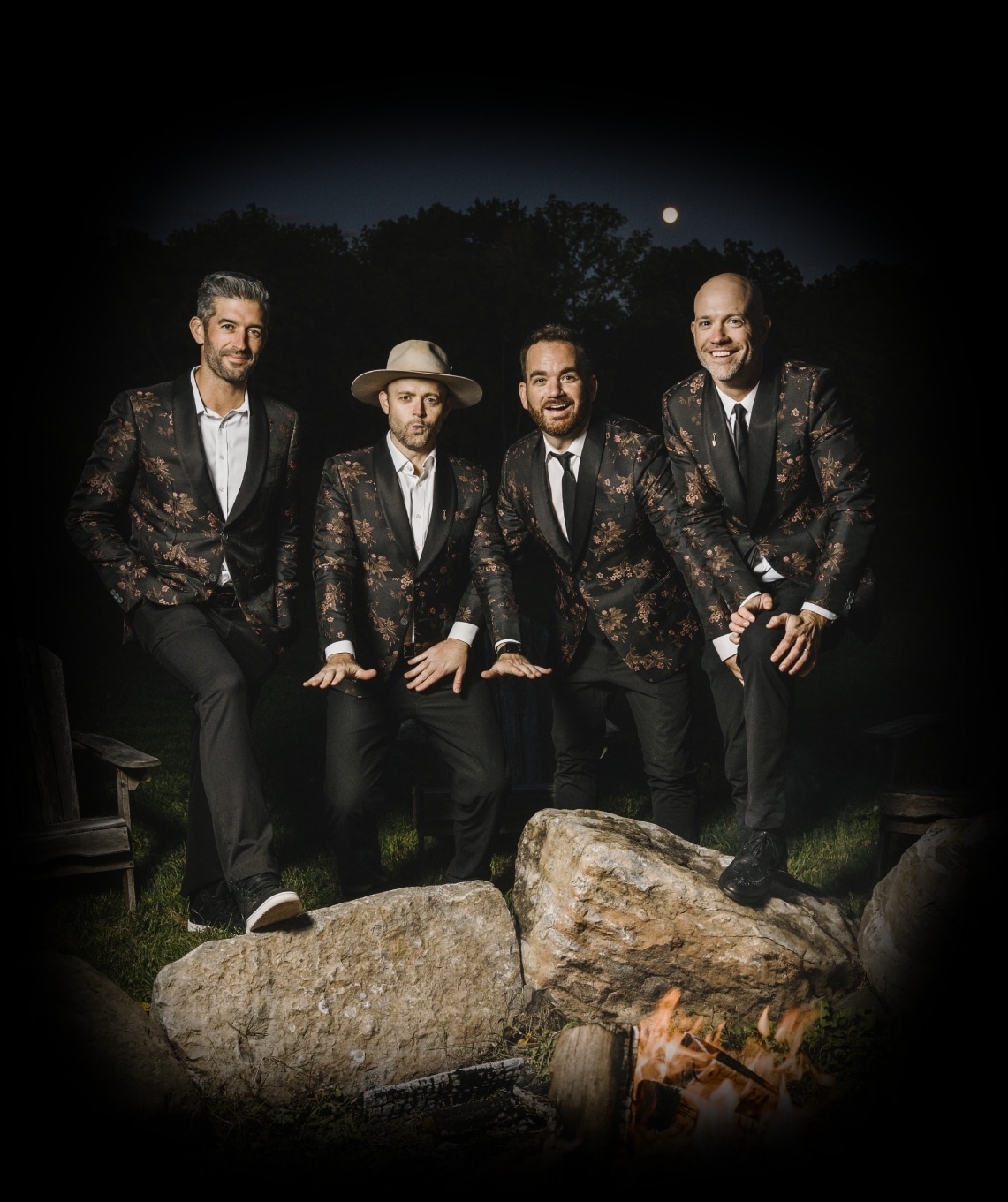 We are no heroes, people. The Barnstorm is a party rock band… We play music that people love to dance and rock out to. If you need brain surgery, you go to a brain surgeon. If you need to let loose and have a good time, you go to The Barnstorm.
For 15 years, The Barnstorm has been performing its own brand of "good time party rock music" at weddings, corporate events, outdoor festivals - you name it... From southern honky-tonks to swanky cocktail lounges - we've rocked them all. Based in New York City, The Barnstorm plays 100+ shows all over the world each year, with one mission:
Since 2008, The Barnstorm has had but one singular mission: to bring the party!
This ain't our first rodeo, folks! We know exactly what it takes to a throw a raging show for you and your guests.
The Barnstorm always gives the people what they want!

So your company has a big annual year end event coming up, and you've been tasked with throwing the most epic party …
Your wedding day is one of the most important days of your life. You've probably been planning every detail for months, if …
The "father-daughter" dance is a moment during a wedding reception where you can honor your father with a special dance – and …


Choosing the perfect band for your big day is one of the most important decisions you'll make during the wedding planning process.
The Barnstorm takes out all of the guesswork! If you want your wedding to rock… If you want your friends & family to get on the dance floor, stay on the dance floor, and cut a rug like you ain't never seen… If you want to have the time of your life at your wedding, then the answer's quite simple:
You need to hire The Barnstorm!

For 15 years, The Barnstorm has been trusted by hundreds of companies, brands, and charities to help elevate their events with electrifying live performances.
If you're a Fortune 500 Company, a small mom & pop business, or anything in between, The Barnstorm can bring the party to your event!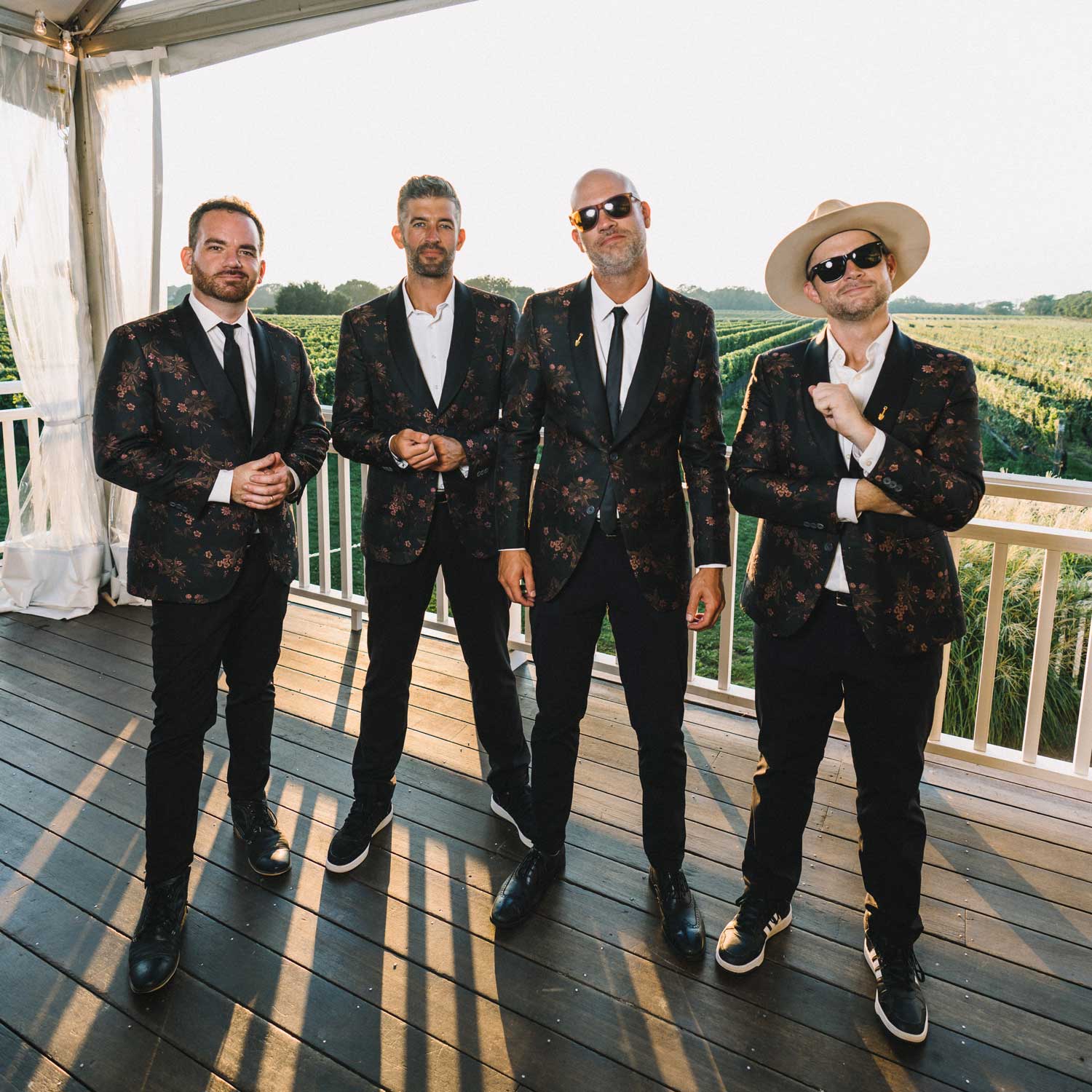 Professionalism, Quality, and 100% Satisfaction – guaranteed!

The Barnstorm delivers a personal concert experience that keeps you dancing all night, and buzzing for days!

The Barnstorm is one band, one well-dressed, handsome band. By working with us, you always know EXACTLY what and who you're getting.

Our clients are our priority, and we treat each one like family!

They called us and
here's what they had to say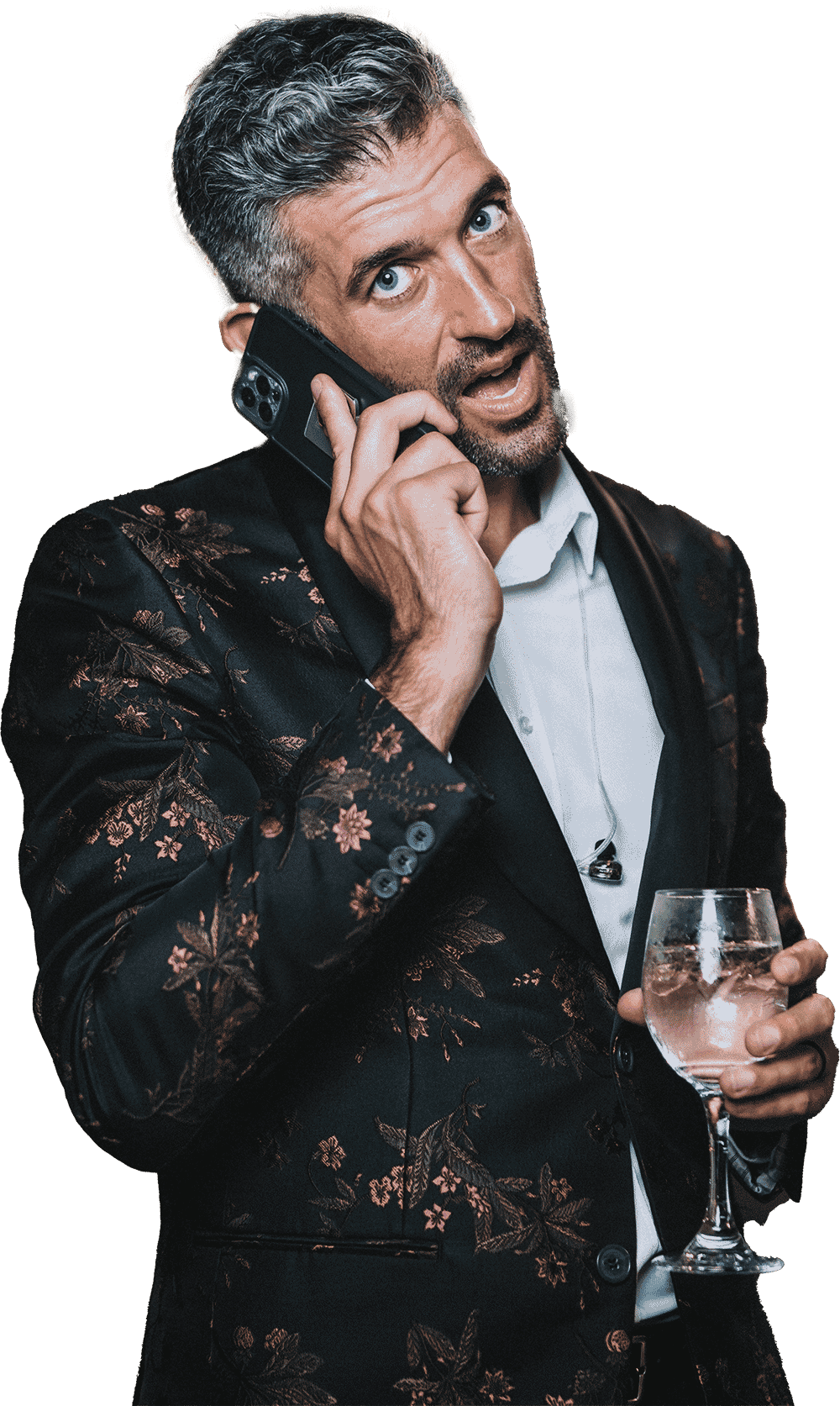 Booking / Press Inquiries